What is Good for Nothing?
Good for Nothing is growing movement of thoughtful do-ers, thinkers, creators and tinkerers with who apply their skills towards accelerating the work of grassroots social innovators and change-makers.
The Fargo chapter of Good for Nothing is currently partnering with the American Advertising Federation of North Dakota to connect creative professionals with non-profit organizations that would significantly benefit from their help.
The primary way we do this is through an event called a gig.
Wait, what's a Gig?
A gig is a live, 24 hour collaboration that focuses on delivering creative output through self organization, rapid prototyping, and creative development all in a fun, social atmosphere. We bring together creatives, coders and a variety of other experts who work together developing creative solutions to empower non-profit difference makers.
Oh, and we do it all for free, hence the name, Good for Nothing.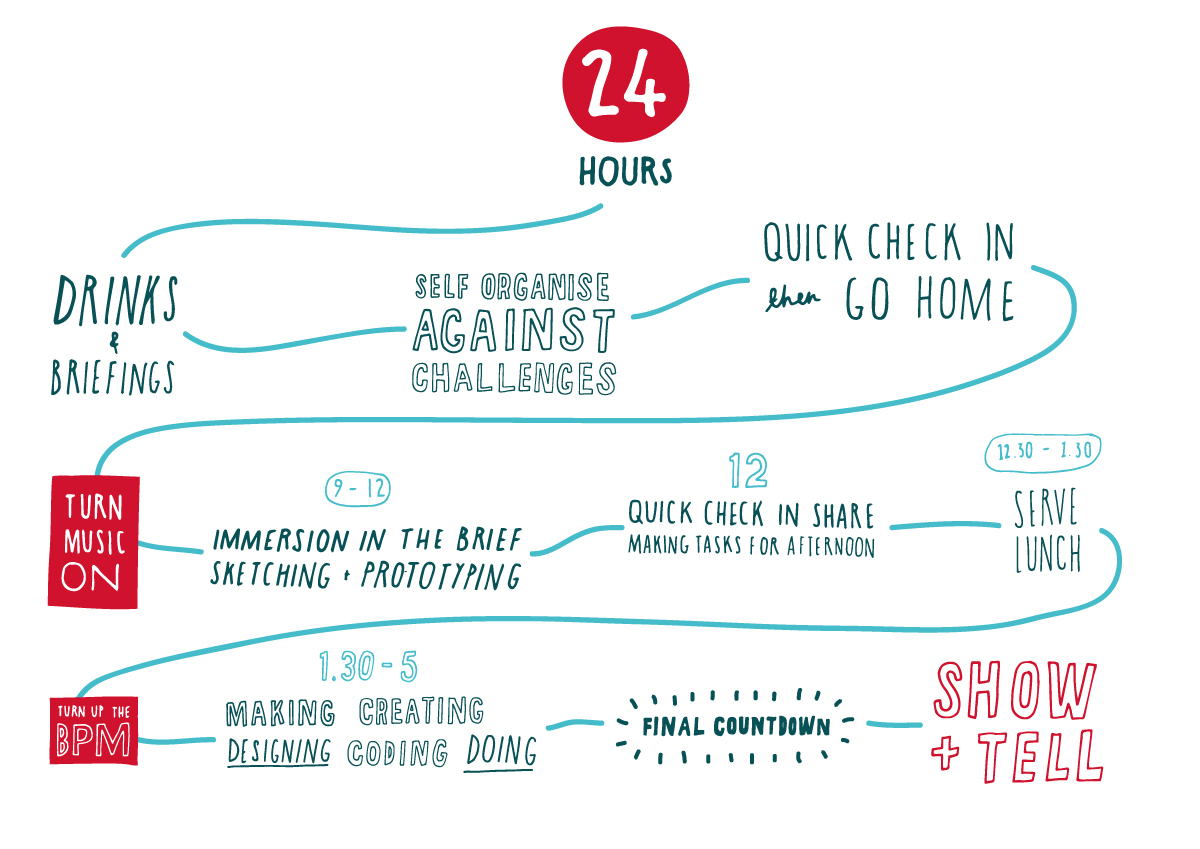 There are also socials and meetups to hang out, meet like minded folk, and develop new ideas to facilitate positive change.
Good for Nothing is about diverse groups of people coming together, working in new, faster, fun and better ways. It's about working with ideas and enterprises that are leading the way to what a flourishing 21st century society might look like.
Good for Nothing is about
collaborating for good.
If you have any questions, or you'd like to be notified about upcoming events contact us at: fargo@goodfornothing.com