Are you a designer, developer, media genius or marketeer?
A gig is 24 hours of free food, drinks and fun where we collaborate in a creative, independent environment to make a difference for some local non-profits.

If you're interested in being a part of our upcoming gig (Jan 26th-27th 2018) reserve your spot below!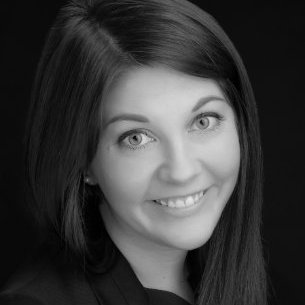 "Good For Nothing's talented team gave us the professional marketing tools and design we needed to increase our visibility, clarify our message, and better connect with our community.

Thank you GFN, you made a huge impact on our organization."Rachel Hoffman
President, League of Women Voters
of the Red River Valley
"Good For Nothing's talented team gave us the professional marketing tools and design we needed to increase our visibility, clarify our message, and better connect with our community.

Thank you GFN, you made a huge impact on our organization."Rachel Hoffman
President, League of Women Voters
of the Red River Valley